WELCOME TO REC KANNAUJ INCUBATION CENTER
'NAVOTTHAN STARTUP FOUNDATION'
Navotthan Startup Foundation, registered under Section 8 of the companies Act 2013, is envisioned to be centre for all budding Startups to develop an innovation and entrepreneurial ecosystem in the State of Uttar Pradesh by creating pathways from "Idea-to-Commercialization". We are a vibrant Incubation Center in Rajkiya Engineering College, Kannauj established under UP Startup Policy 2020 by the Department of IT & Electronics, Government of Uttar Pradesh. REC Kannauj Incubation Centre is a satellite incubator of Innovation Hub Uttar Pradesh, where aspiring entrepreneurs and innovators come together to turn their ideas into successful businesses.
Benefits of DPIIT Recognized Startup
WELCOME MESSAGE FROM DIRECTOR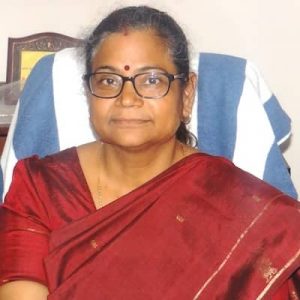 Dear Entrepreneurs and Innovators,
It gives me great pleasure to welcome you to our incubation center. Our center is dedicated to supporting and nurturing the ideas of budding entrepreneurs and innovators, helping them turn their vision into a successful reality.
We understand the challenges and obstacles that come with starting a new business or innovation, and we are committed to providing you with all the support and resources needed to help you succeed. Our incubation center is equipped with state-of-the-art facilities and a team of experienced professionals who are dedicated to your success. We offer mentorship, training programs, access to funding opportunities, and networking events, all designed to help you develop and grow your business.
Government Policies for Startups








Here are some highlights of the services provided by the Navotthan Startup Foundation
The team behind the Foundation.
At Navotthan startup Foundation, we have a diverse and experienced team of professionals who are dedicated to supporting the success of our startups. Our team members come from a range of backgrounds and bring unique perspectives and expertise at the centre.
Board of Directors
Professor In-charge
Incubation Manager
Board of Directors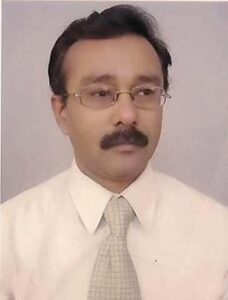 Our Directors, Dr. B.D.K Patro and Dr. Ravish Singh Rajput have over more than 20 years of experience in academics. They are responsible for overseeing the operations of the incubation centre and ensuring that we are meeting our goals and objectives.
Professor In-charge
Incubation Manager
Our team is committed to providing the best possible support to our startups and helping them to achieve their goals. So, we work closely with our startups to understand their unique needs and provide tailored support to help them succeed.
Startup Stages (Quicklinks)
JOIN NSF INCUBATION CENTER & SCALE UP YOUR STARTUP
Ways you can engage with us to scale your startup.
If you're looking to take your startup to the next level, then join us to get the resources and support you need to succeed. At Navotthan Startup Foundation, we offer a range of programs and services that can help you grow your business and take it to the next level. So why wait? Join our Incubation Centre today and start scaling up your startup!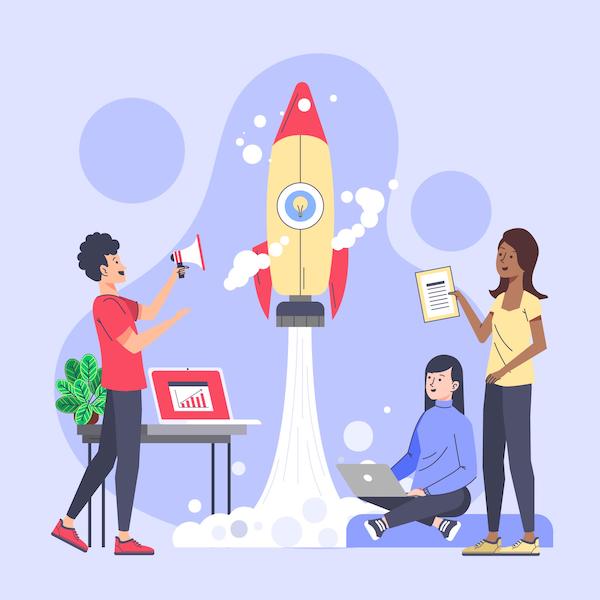 FREQUENTLY ASKED QUESTIONS (FAQs)
Queries to some of the common questions.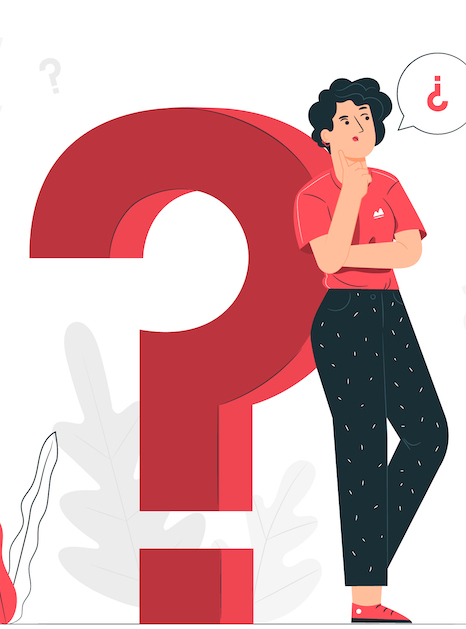 TESTIMONIALS FROM STARTUPS
Some words from startups.
"Being a part of NSF has been an amazing experience for me. The support and resources provided by the incubation centre team have been instrumental in helping us grow and succeed. The mentorship and guidance we received from the experienced professionals at the incubation centre have been invaluable."
"Very professional team. Fantastic at the clarity of what needs to be done, when, how, and the status of things. That comfort and peace of mind is valuable for a startup.

At times, they have gone beyond their call of duty to help and I much appreciate that. Continue the good work, team!"
"Wonderful access to funding opportunities and networking events was provided by the incubation centre in UPGIS 2023 and Smart Cities Expo 2023 to us has also been incredibly beneficial. We were able to connect with investors and other startups in our industry, which helped us grow our network and secure the funding we needed to take our business to the next level."